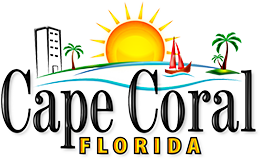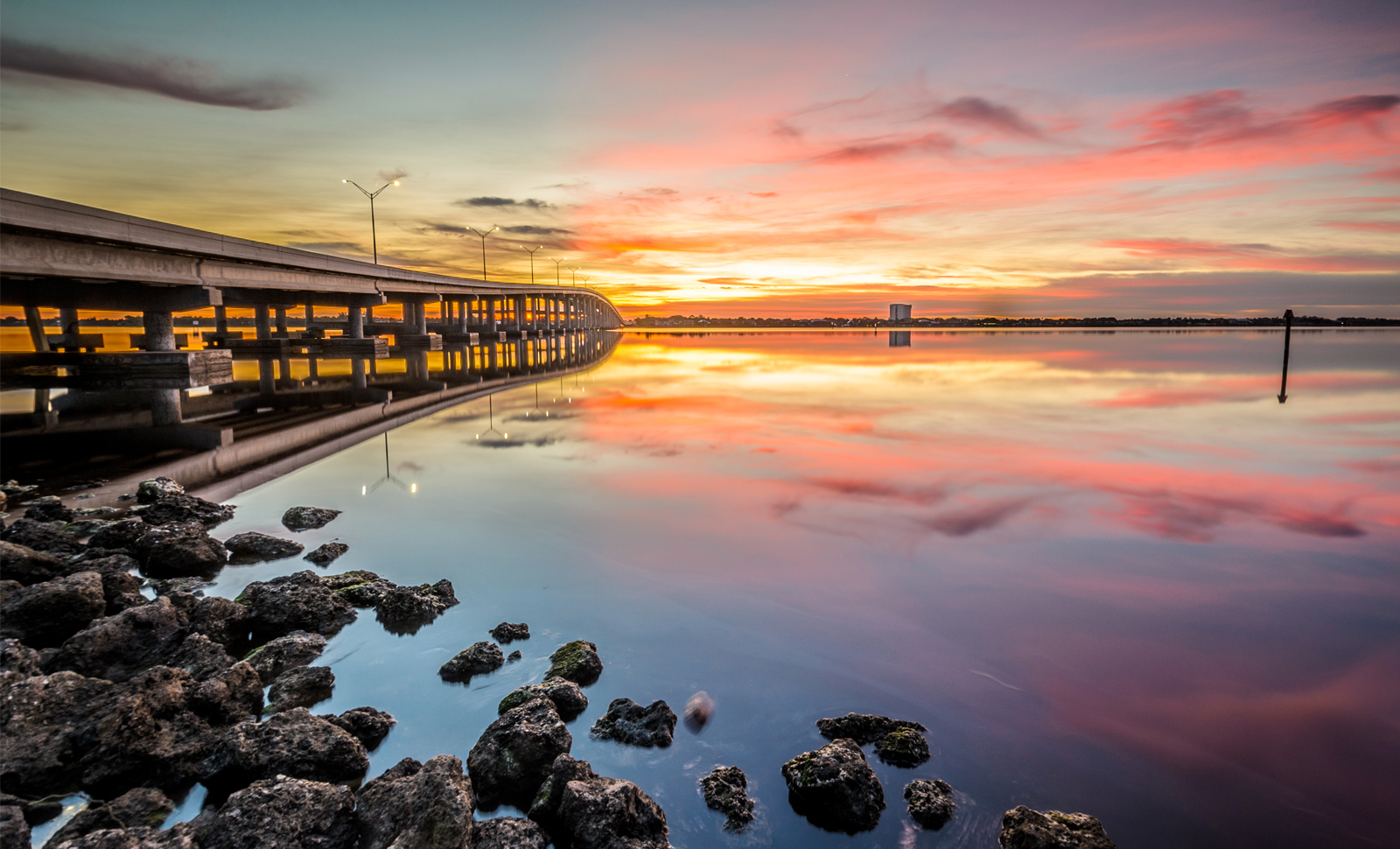 Online Tax Billed Assessments Payment
For Utility Extension Project / assessment payoffs, please be advised annual installments are calculated during the months of August and September each year. Therefore, after July 31, the payoff balances provided herein are estimates and will be updated after the annual installment billing is complete. If payoff is made after July 31, an annual installment will automatically be billed on your property tax bill. Upon payment in full of both the annual installment (to the Lee County Tax Collector) and the remaining principal balance of the assessment (to the City of Cape Coral), the assessment will no longer appear on the tax bill. If you elect to pay off during this period, please proceed with your payment.

Questions regarding your assessments and the process to pay online may be directed to Customer Billing Services division at 239-242-3851.
Search